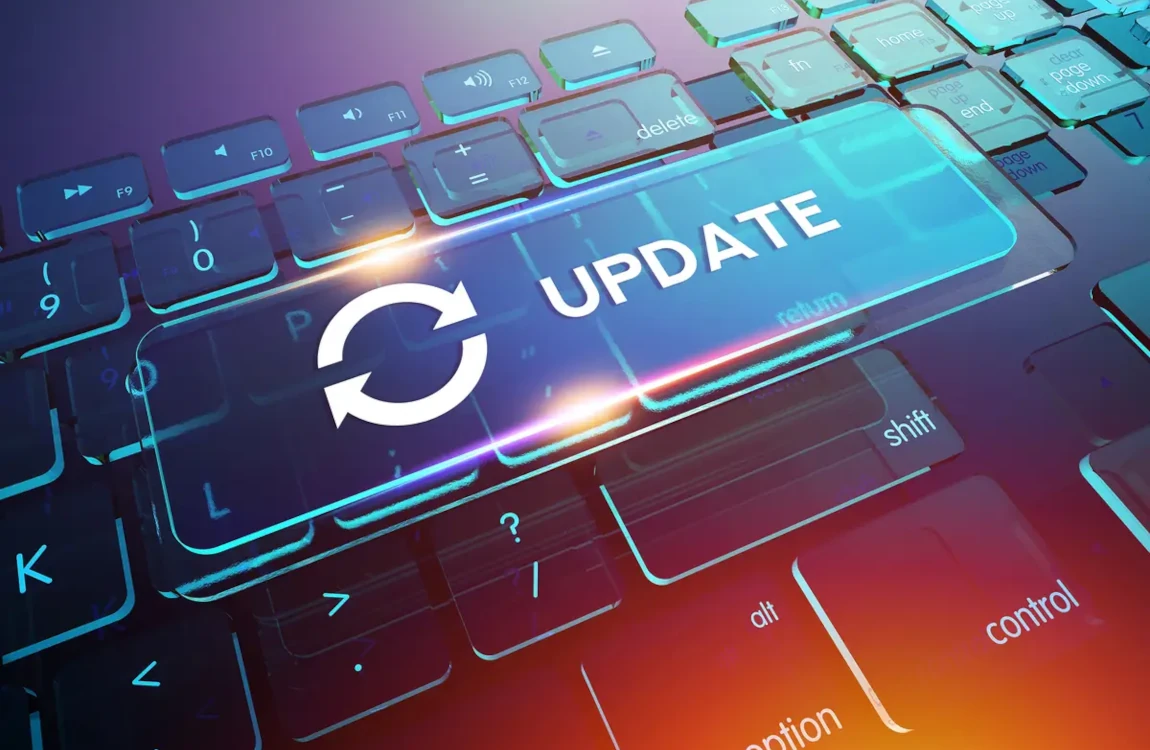 Site Update
In preparation for uploading some new content, I elected to give my site an aesthetic overhaul. The site was previously built on the community supported Beautiful Hugo theme, but I elected to transition to the Editor theme professionally supported by gethugothemes.com.
Beyond the aesthetics, I also decided to transition away from the Google Cloud for hosting services. For reasons pertaining to pricing and convenience, the site is now hosted via Netlify. This hosting service supports deployments from GitLab and automatically fetches SSL/TLS cerficates for HTTPS encrpytion via Let's Encrypt.
As always, feel free to shoot me a message about building your own website.
Best,
–Brent
You May Also Like