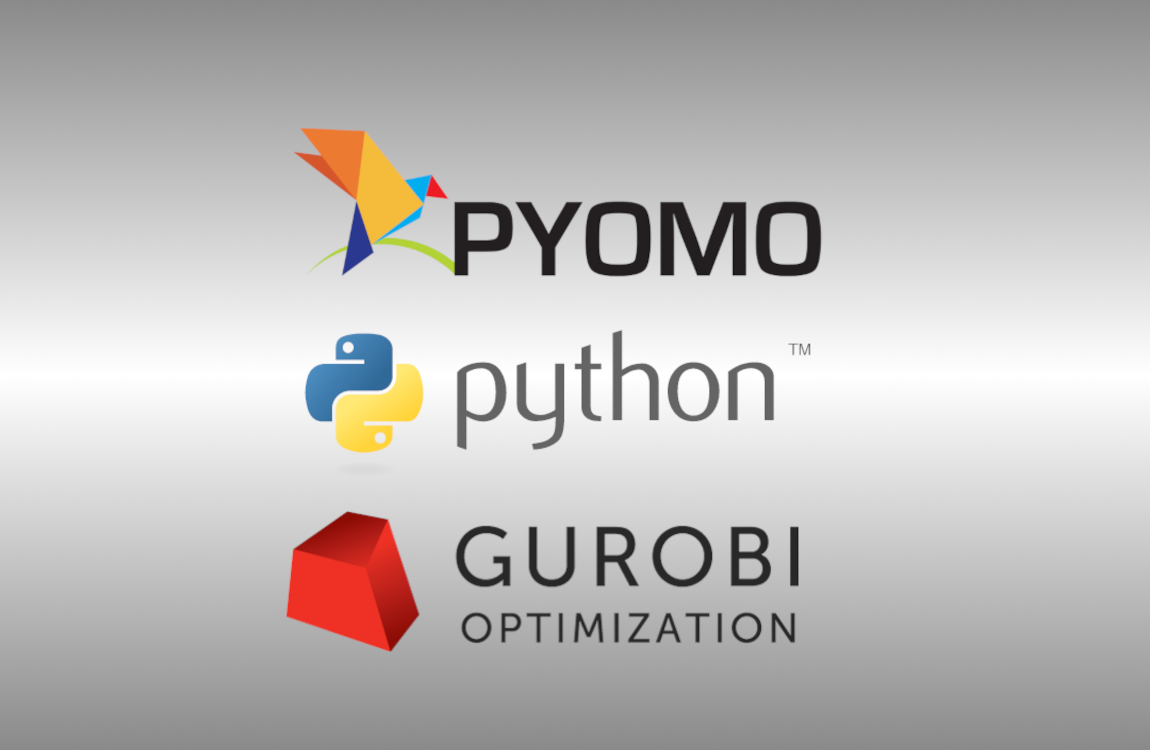 Introduction to Pyomo and Gurobipy
This morning, I had the honor of hosting a workshop on behalf of the INFORMS student chapter at The University of Texas at Austin. The workshop consisted of an overview of the Pyomo and Gurobipy optimization modeling frameworks, a walk-through of some introductory examples from this GitHub reposistory, and live Q&A. To all who attended, thank you! And to those seeing it here now, enjoy!
Disclaimer: I am not affiliated with Python, Pyomo, or Gurobi. The opinions expressed in this recording are strictly my own.
You May Also Like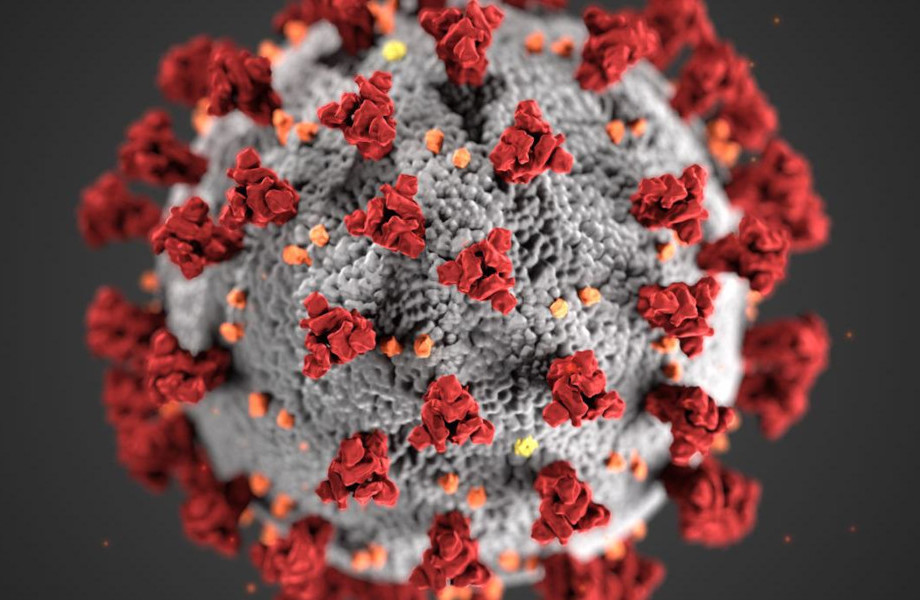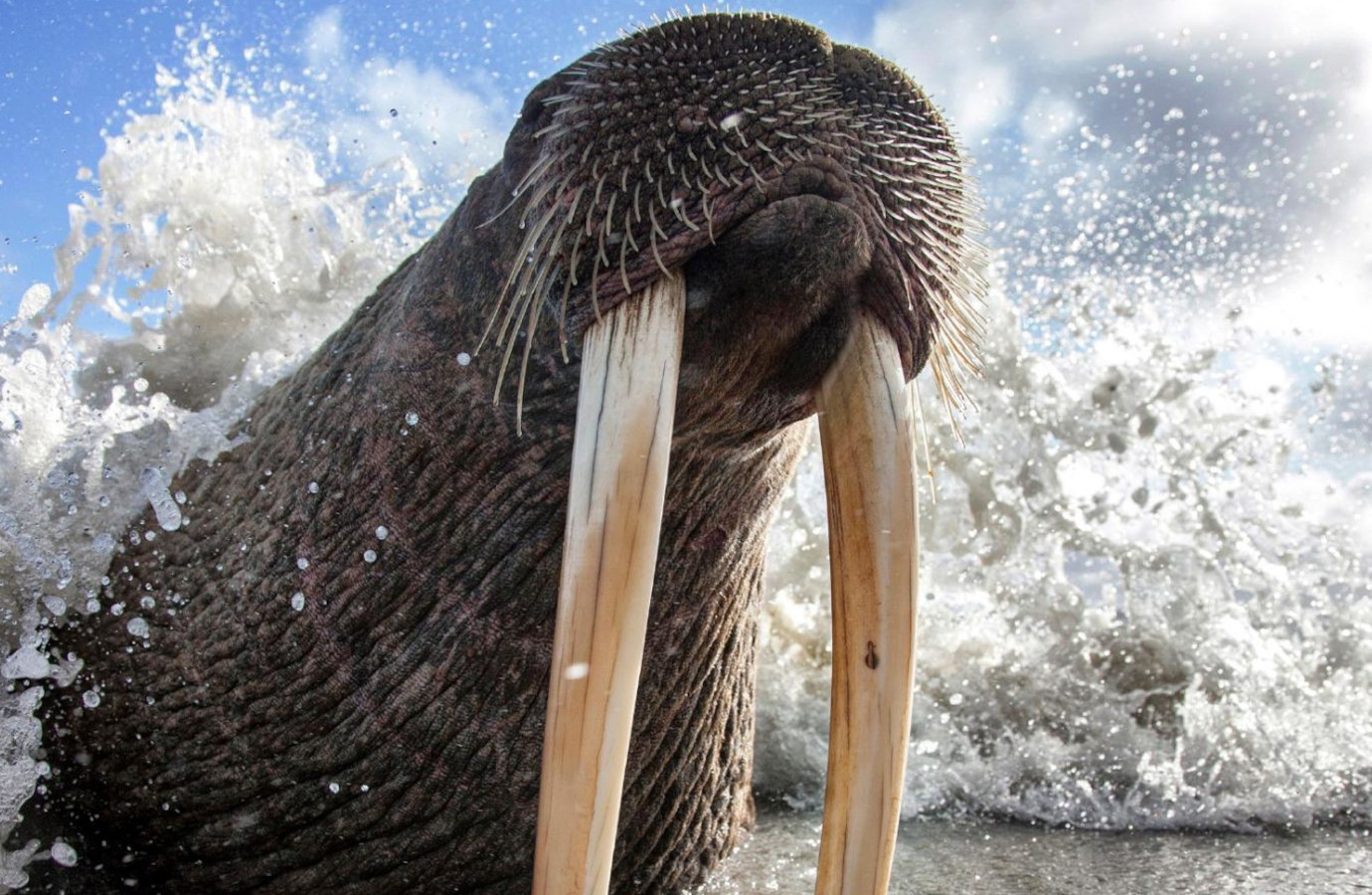 This past week saw the debut of PEP572 in the release of Python 3.8.0. …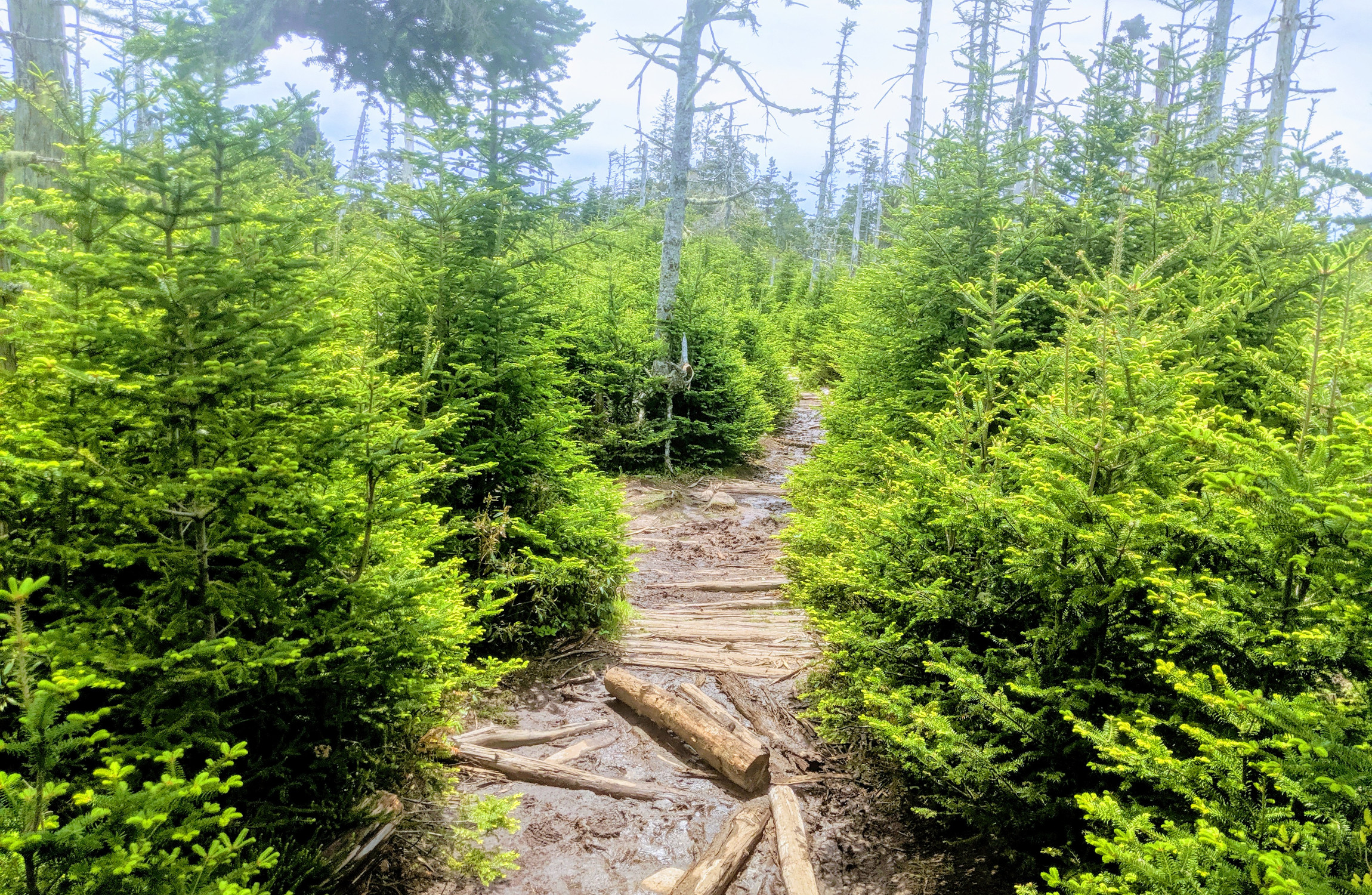 The knapsack problem is textbook material in fields like computer …